Your daily dose of nectar
Forget the elixir of youth, we're drinking the nectar of health: Golden, creamy, functional honey. Brimming with nutrients and antioxidants, Drizzle is the healthiest honey you could ask for: 100% pure and powered with superfoods so you can have your honey and eat it, too (every day if you're anything like us). It's good for you and good for the bees, so go ahead and bee well 🐝
Drizzle on Toast
Drizzle in Tea
Drizzle in Smoothies
Drizzle over Yogurt
Drizzle over Ice Cream
Drizzle into Dressings
Drizzle on Toast
Drizzle in Tea
Drizzle in Smoothies
Drizzle over Yogurt
Drizzle over Ice Cream
Drizzle into Dressings
Nourish your body
We all know synthetic pesticides, herbicides and fertilizers are bad for us—science says so. By not spraying our honey fields, we save you (and the bees) from toxic by-products and deliver the most natural, nutrient-dense, antioxidant-rich honey that bees can make.
Treat your tastebuds
Drizzle isn't your average honey. Even our pure white and golden honeys boast nuances in color and flavor. Plus, we collaborate with a chef to infuse our honeys with both gourmet and nutrient-dense superfood ingredients for what we can only describe as culinary nectar.
Save the bees
We partner exclusively with Canadian beekeepers who protect bees by providing a safe habitat for them to build homes and feed on pollen- and nectar-rich food sources. No safe habitat? No bees. Plus, we donate 1% of our profits to pollinator research and protection.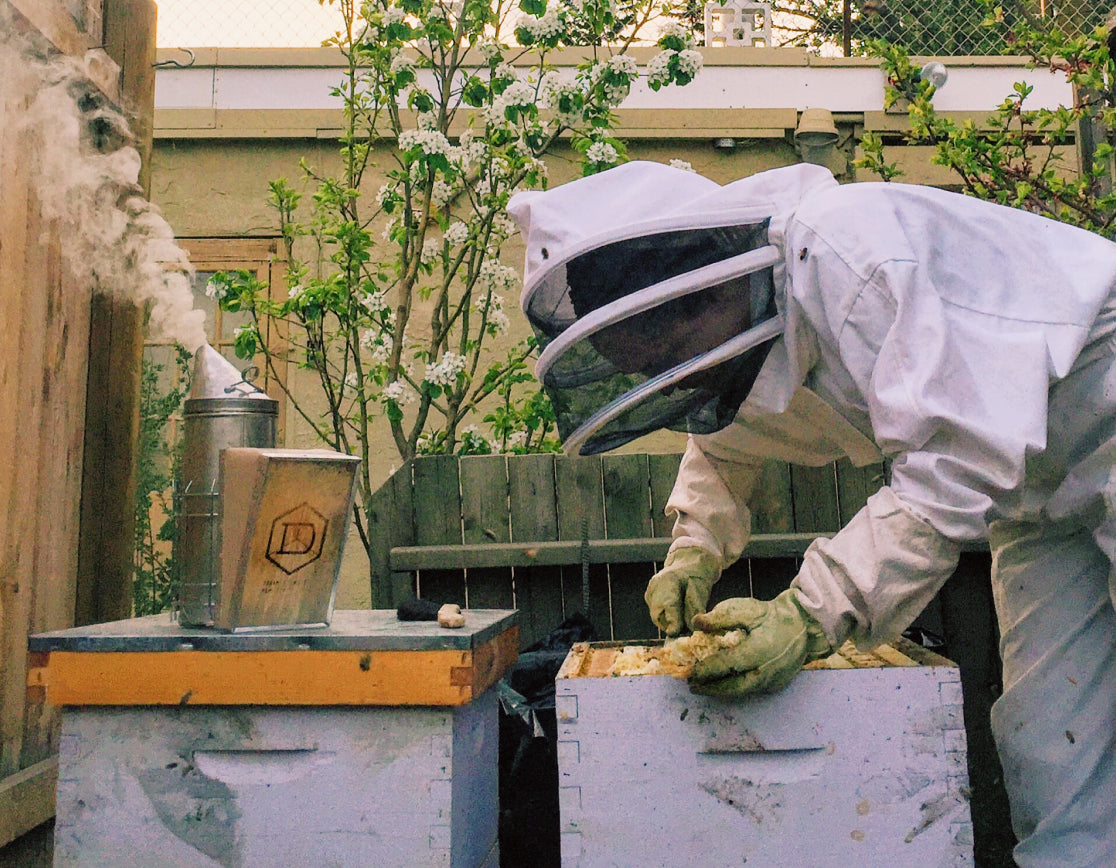 We're kind of obsessed with bees
No, seriously. The buzz of a bee farm is unlike anything we've ever experienced. What started as a rooftop beekeeping project for our founder—then an environmental scientist—turned into Drizzle: A buzz-worthy lifestyle brand and the benchmark for sustainable practices in beekeeping.
Best honey spread ever!
Love the taste of this spread. Makes bread or apple slices all the better.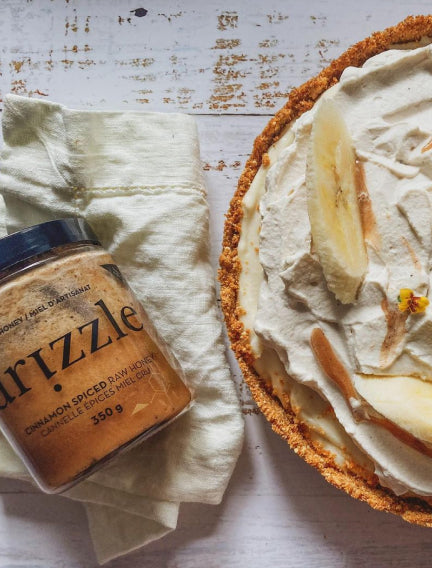 So yummy
This is too good on toast. Need better self-control!!!
The best honey ever!
I absolutely love the spiciness of this honey. It is truly the best I have ever tasted.