Drizzle on Toast
Drizzle in Tea
Drizzle in Smoothies
Drizzle over Yogurt
Drizzle over Ice Cream
Drizzle into Dressings
Drizzle on Toast
Drizzle in Tea
Drizzle in Smoothies
Drizzle over Yogurt
Drizzle over Ice Cream
Drizzle into Dressings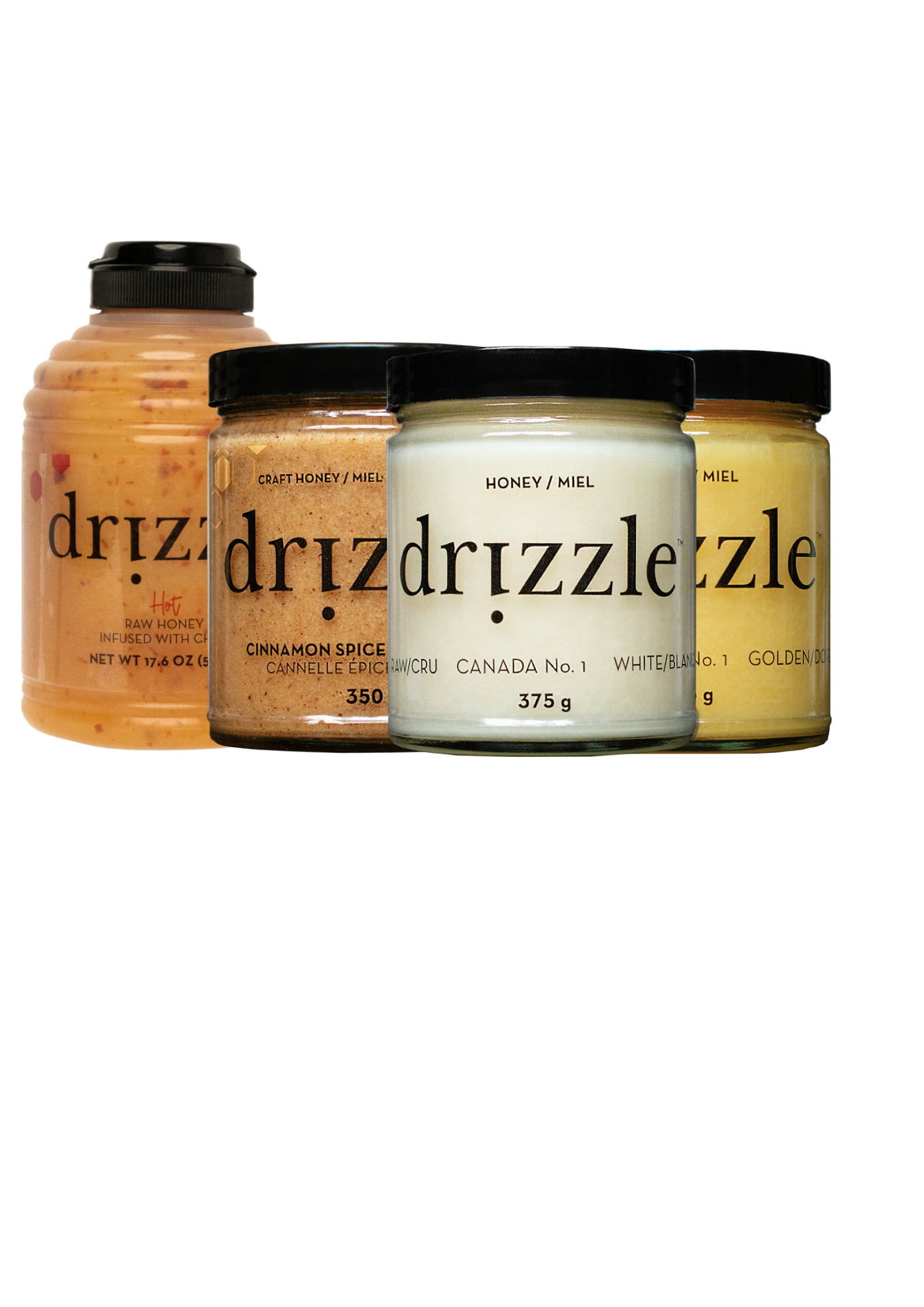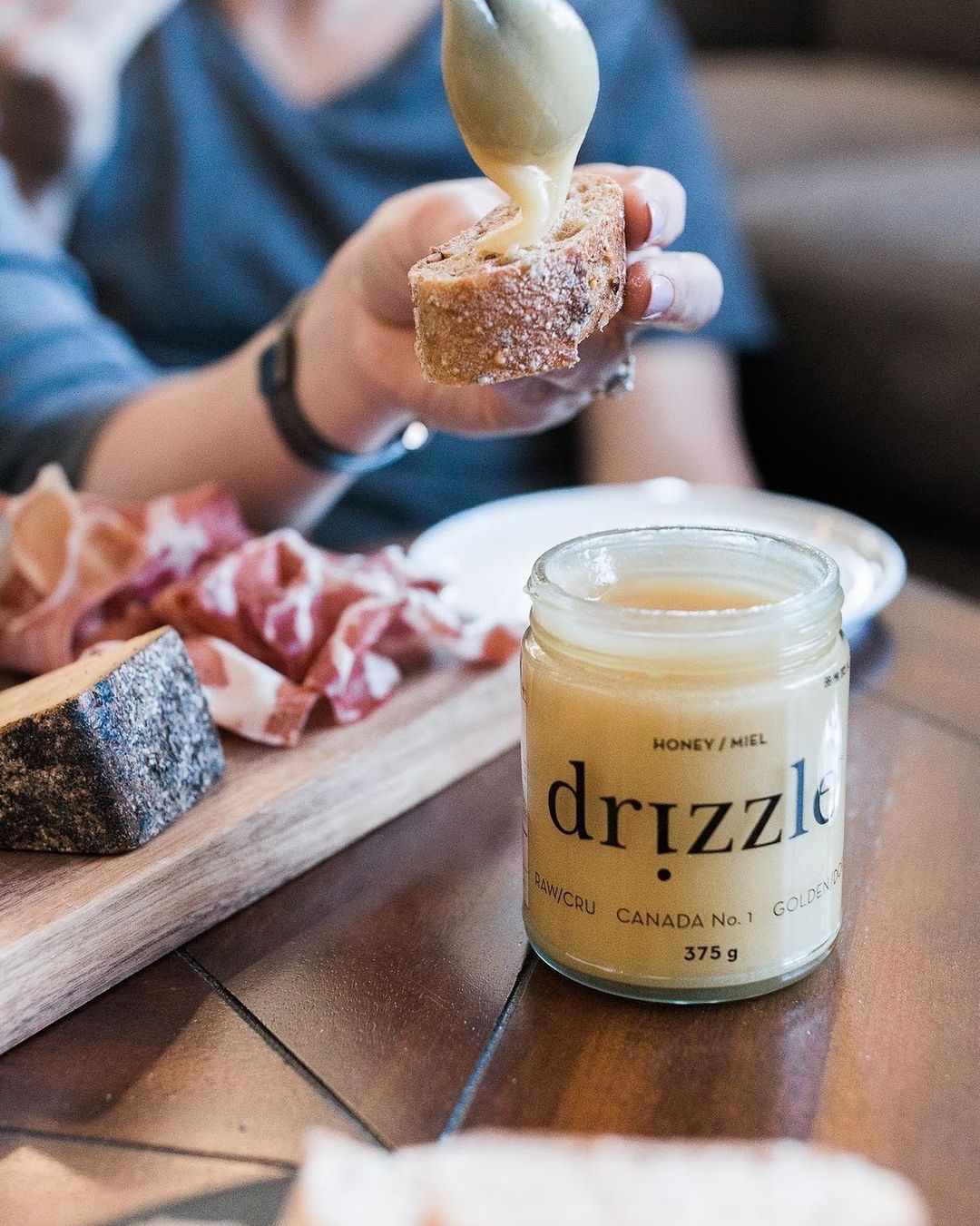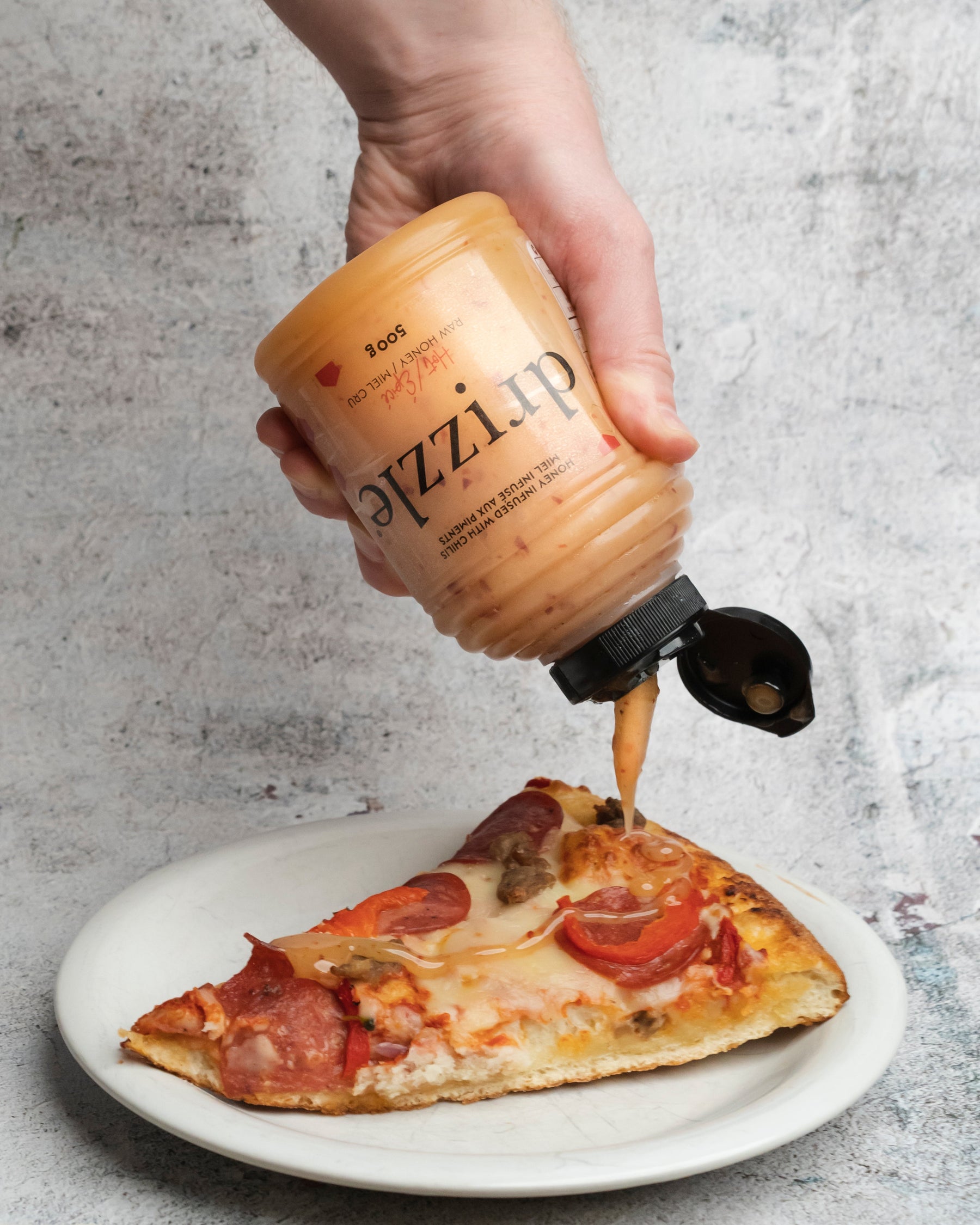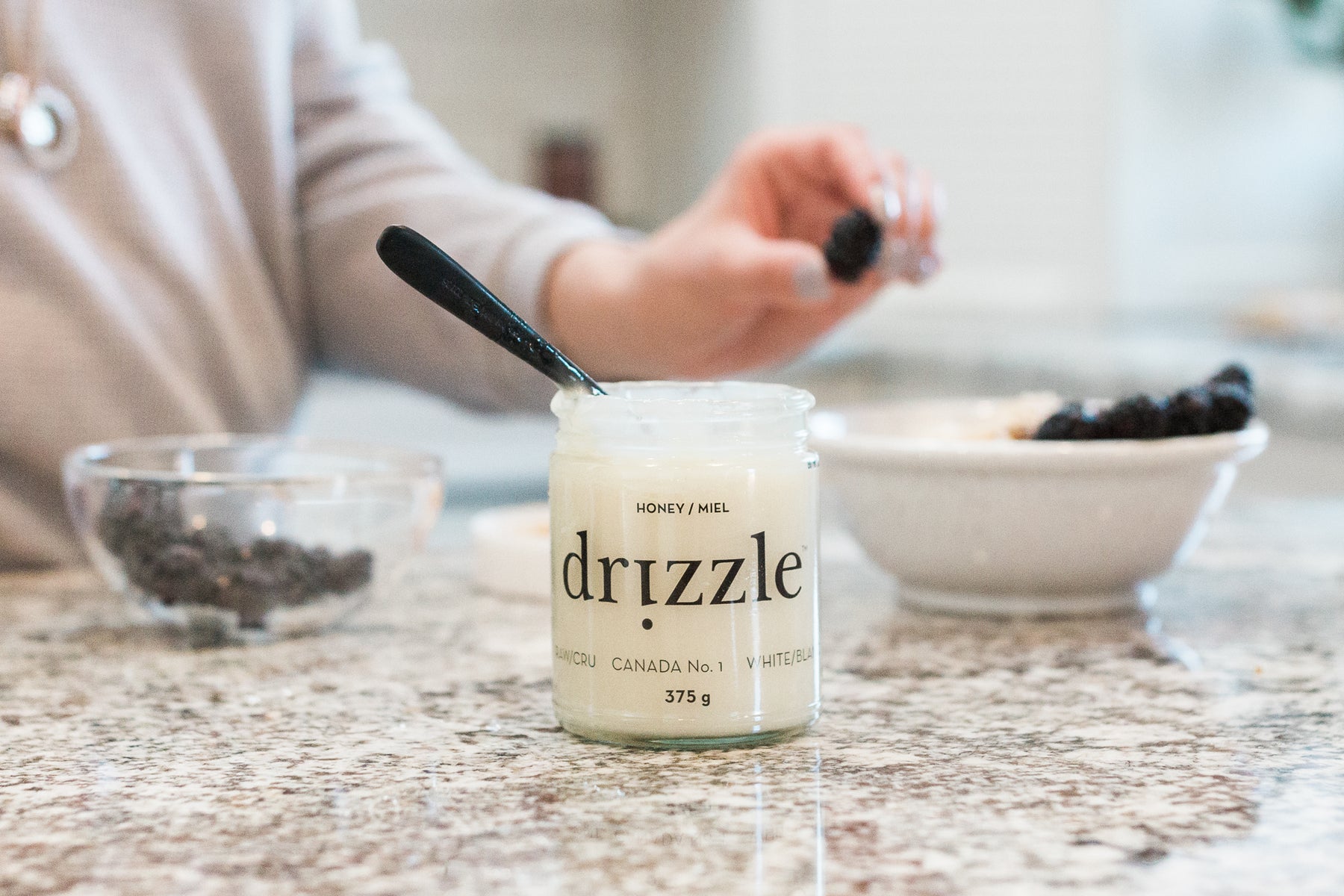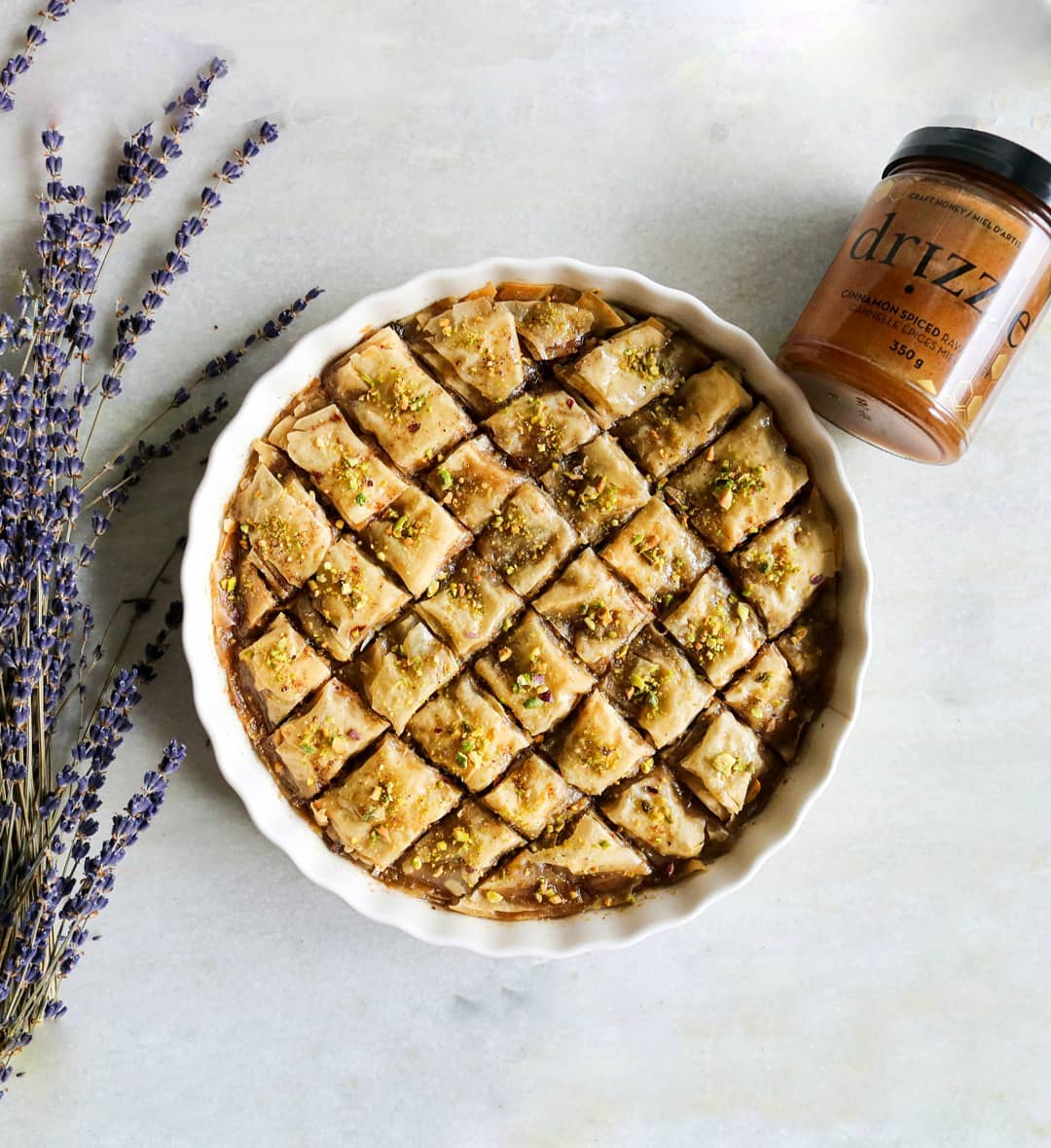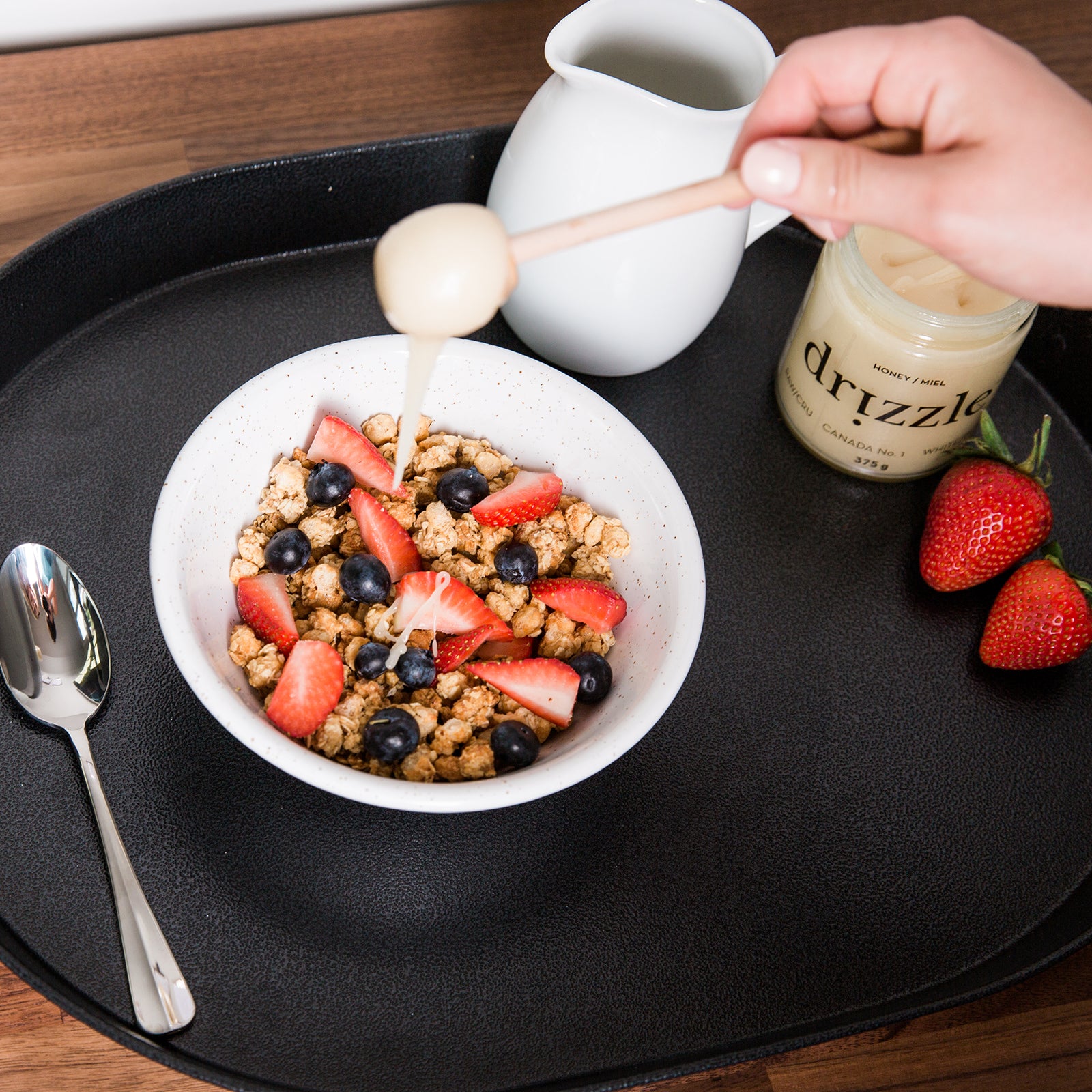 Craft Honey Bundle
White, Golden, Cinnamon Spiced and Hot Honey
Hot Honey (500g)
Cinnamon Spiced Honey (350g)
White Raw Honey (375g)
Golden Raw Honey (375g)
Delicious ways to enjoy our spicy Hot Honey: Drizzle our hot honey over cheese, meats, pizzas, veggies, cocktails and more to experience sweet floral notes followed by a slow, pleasant heat.

Cinnamon Spiced gives you warm and inviting notes drizzled over baked brie.

Our everyday honeys are delicate, rich and perfectly paired with warm bread, drizzled over fresh fruit or ice cream and mixed into lattes.